If images below are not visible, please click HERE to view online.
---
Temptations...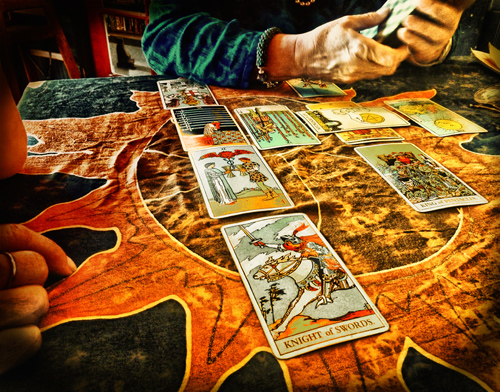 This month's exhibit at the SF Women Artists Gallery is themed 'Temptations'. I perused my photographs and submitted three that I thought sort of fit the theme. Happily, all were juried into the show. Above is The Reading - taken last summer when a friend was tempted to peek into her future. It's in a flat white wooden frame, 19 x 23".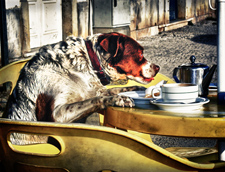 The picture at left, while not in my current style, has been waiting for an airing. Lunch! has been with me a very long time. I was sitting in a café in Tavira, Portugal and the folks at the next table left, with a bit of a sandwich still uneaten. The temptation to gobble up the remainders was too much for the canine, and the temptation to catch him in the act was too much for me. It's in a sleek black frame,17 x 21".
My small show entry is called Tips. It's framed in a rich brown wood, 10 x 12", with a double mat.
The Opening Reception is Thursday, February 9 from 5:30 - 7pm at 3489 Sacramento Street, San Francisco. Over 60 pieces of new art - do come have a look!
---
New Work
Here are two you haven't seen, the first, Windows with Pigeons, taken on Newcomb Street in San Francisco and the second, simply called Brollies was my view of the ceiling where I ate lunch today.

---
On the Peninsula
I have two pieces at the Twin PInes Arts Center, 10 Twin Pines Lane, Belmont, CA for the month of February, Love Notes and The Singer.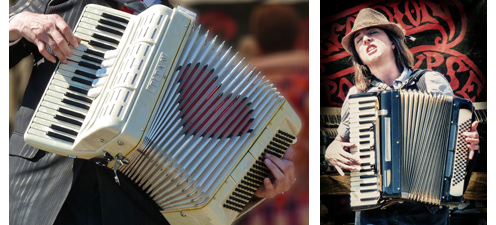 ---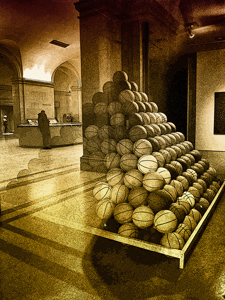 Thanks to the responses from last month's newsletter question, I have renamed the picture on the right to Mystique and produced a version in gold tones rather than full color or black and white. Hope you like the new version.
---
New Facebook Page!
Even if you're not a Facebook user, I invite you to visit my new Photo Art page to keep up with day to day additions, lists of showings, and general comments. There aren't too many of the latter yet since I only put the page up a few days ago. Find it at facebook.com/jessicalevantphotoart. And if you are one of the 850,000,000 facebookers, please 'Like' my page!
---
FREE E-CARDS of any of my works are available from my website in various formats and sizes. For free e-cards, click on a picture you like in any of the portfolios and follow the links at the bottom.
---
As always, I love hearing from you with comments, critiques, suggestions, etc. Please forward this email if you think it would be of interest to anyone you know. And, of course, if you don't want to receive my monthly announcements any more, you can unsubscribe below. Previous newsletter editions are available here.